Ayala Land, Inc. (ALI) is a real estate firm based in the Philippines. It is a subsidiary of Ayala Corporation. It began as a division of Ayala Corporation until it was spun off and incorporated in 1988. It became publicly listed in the Philippine Stock Exchange (PSE: ALI) in 1991. Its core businesses are in strategic landbank management, residential development, shopping centers, corporate businesses, and hotels. Support businesses are in construction and property management. ALI also derives other income from its investment activities and sale of non-core assets. Last April 2015, ALI bought a minority stake in Malaysian property developer MCT Bhd. in a P1.9-billion ($43-million) deal.
Ayala Land transformed the Philippine landscape with the nation's premier business district over five decades ago. As the largest, most experienced, and most trusted company in its field, Ayala Land leads the burgeoning real estate industry in the Philippines with prime residential and commercial developments.
With over a century of envisioning, building, and developing masterplanned, mixed-use, and sustainable communities, Ayala Land's rich history and illustrious reputation remain unparalleled in the country. It leads the industry in raising the standard of commitment to innovation and value appreciation. It stands for pioneering vision. It stands for trailblazing quality.
Ayala Land recognizes that the value of land lies in how it can be sustained and enriched for future generations to enjoy, through: dramatic transformations that shape raw land into lasting, mixed-use communities, sustainable progress that boldly pioneers new concepts while preserving the environment, and quality developments that create quality moments, embodying the company's thrust of "Enhancing land, enriching lives for more people".
Ayala Land AVP
Ayala Land continues to create opportunities for Filipinos to lead well-lived lives. Everyday, our sustainable mixed-use communities foster harmony at home, at work, and at play. Every day, we continue to work as a strong partner in nation building.
Business Districts Developed
On-Going Developments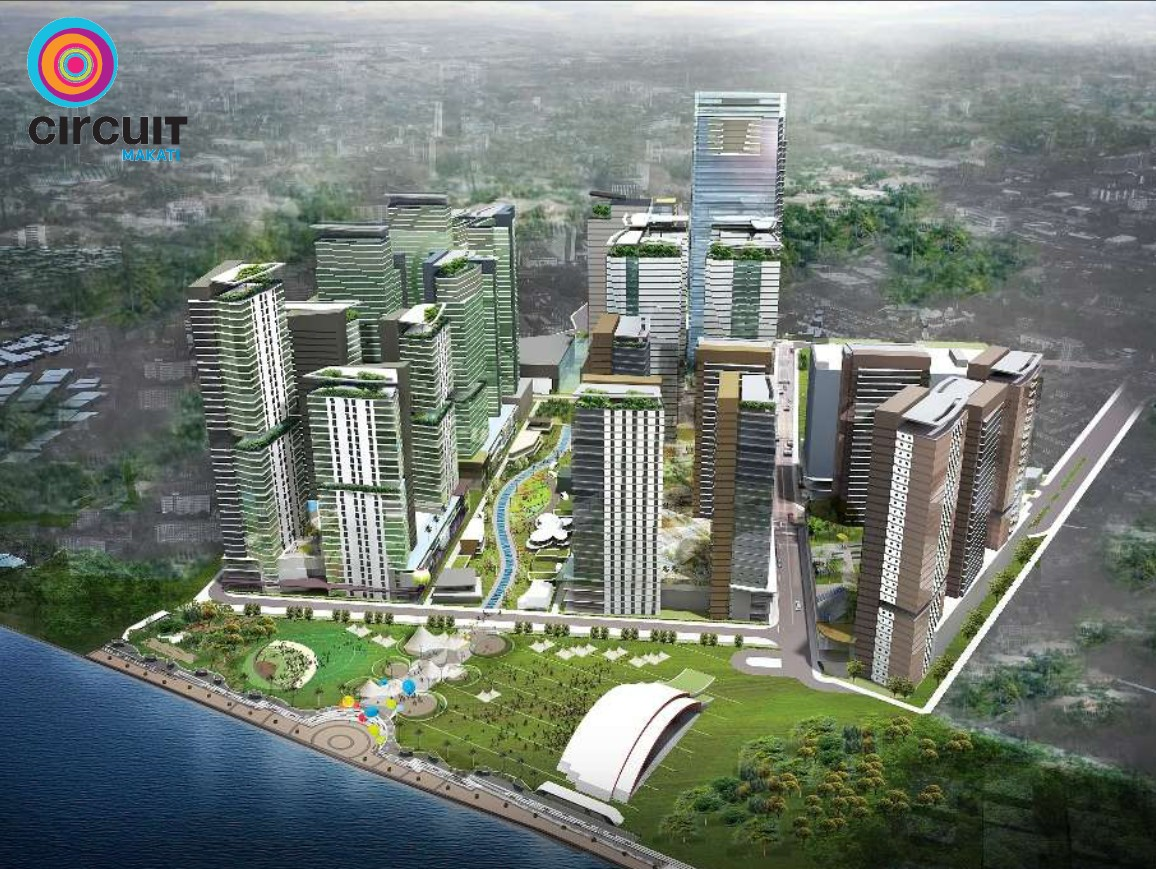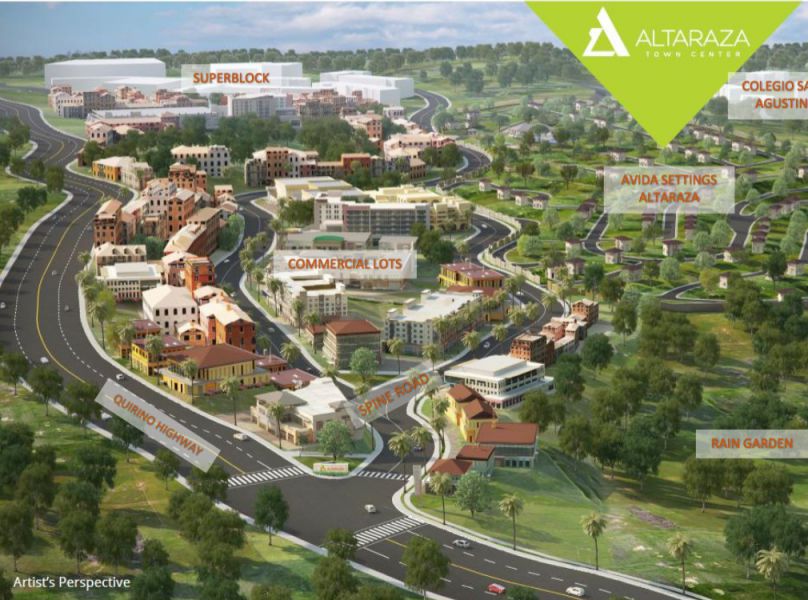 Upcoming Projects and Townships
Ayala Land Residential Brands
Ask Us.  FREE TRIPPING! Contact us directly!
Ayala Land Sellers
Mobile Numbers;
Globe : 0917.820.5237
Sun : 0922.351.9693
Telephone Number : 02-623-2515
Email : canonico.ayalaland@gmail.com